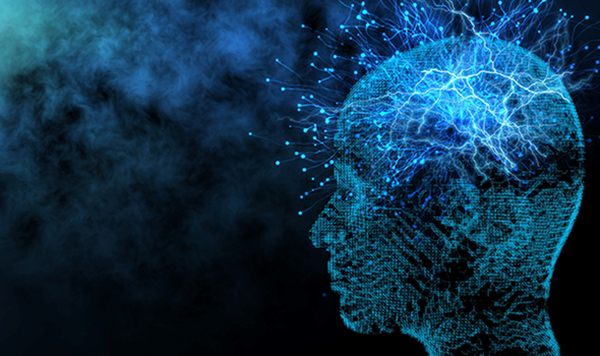 Event overview
Headspace sampling is a powerful GC introduction technique that, when used appropriately, can reduce or eliminate most sample prep and improve throughput. Several applications are defined using headspace samplers (USP <467>, blood alcohol concentration (BAC) for forensics, and volatiles in water), but there are many eligible candidates. Is headspace a better fit for your sample and analytes? You might be surprised! Let's review the principles of headspace and start thinking about headspace potential.

All current and prospective GC-Headspace users can gain knowledge from this event. Consumables, columns, and accessories available for Agilent Headspace GC systems are discussed. New and existing software tools and intelligent features are demonstrated on the Agilent 8697 Headspace platform.
What you need to know:
Format: On-demand
Duration: Approximately 60 minutes
The Presenters

Adam Bivens
Product Manager - GC Headspace, Agilent
Adam Bivens is the Product Manager of GC Headspace at Agilent. A chemical engineer turned chromatographer, Adam has over 10 years of experience in both liquid and gas chromatography products. Before joining Agilent, Adam was a customer using GC to analyze fuel cells and electrolyzers.



Abbey Fausett
Applications Chemist - Gas Phase Separations Division, Agilent
Abbey Fausett is an applications chemist within Agilent's Gas Phase Separations Division, where she develops methods and training focused on new features released in GC and GC/MS systems. Before joining Agilent in 2011, she was an Agilent customer for 10+ years, dedicated to multi-technique method development and validation.


Sponsor: