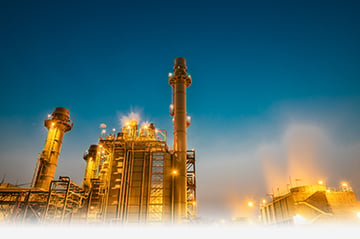 Separation Science, in collaboration with
Thermo Fisher Scientific, offers an on-demand webinar describing how optimizing downstream processes, with SampleManager LIMS software Refinery Solution, can increase refinery laboratory productivity.
Duration: Approximately 30 minutes
Presenter:


Eugene Galperin
(Thermo Fisher Scientific)
Eugene is a Solutions Manager for the Digital Science division at Thermo Fisher Scientific. In his current role, Eugene is responsible for the development of the Thermo Scientific™ SampleManager LIMS™ software solutions.

Sponsor: